AN HR PROJECT, AN INTERIM JOB OR HELP NEEDED WITH THE DEVELOPMENT OF YOUR ORGANIZATION?Contact Joost Hack!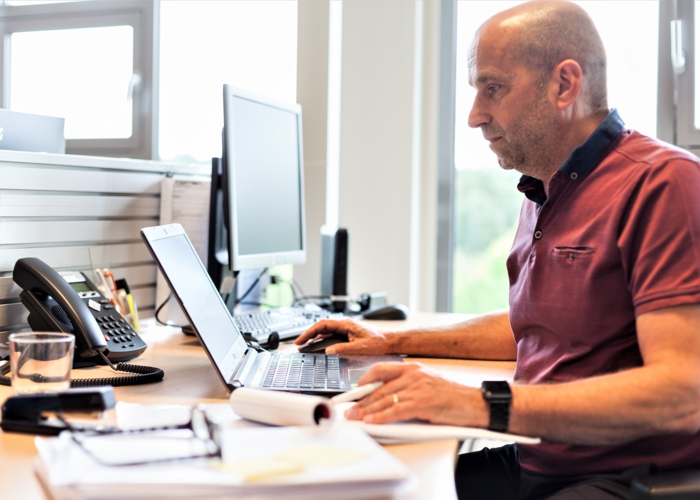 Changes are eminently suitable for a project-based approach in which the desired goal is determined in advance. Linear or agile/scrum projects – no matter what they involve, I know the way…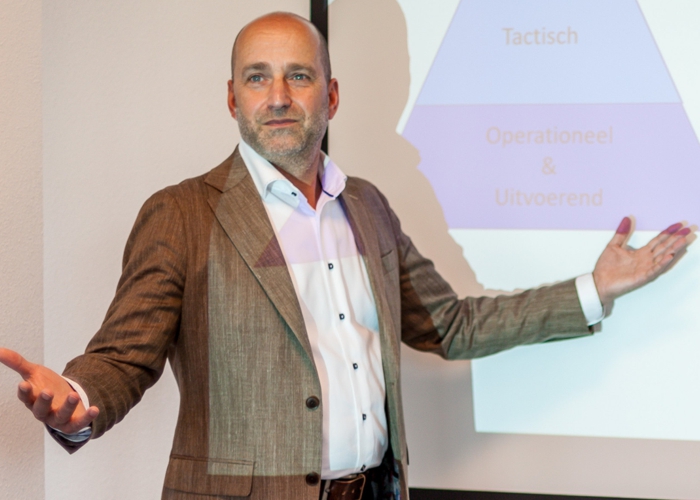 Listening closely, being quick to grasp the essence, putting a structure in place and then rolling up my sleeves – that's how I work, and I'm good at it. I'm a temporary presence who leaves a lasting impression.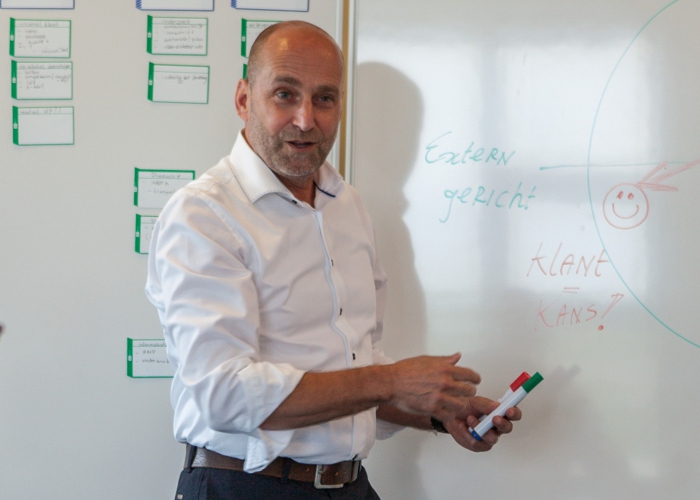 I share my knowledge, and my outsider perspective helps the relevant management uncover ingrained patterns and blind spots. What's more: people tend to behave better if they think outsiders are watching…
ABOUT JOOST HACK
A professional who knows how to listen, takes a common-sense approach to HR and Business Management and has vast experience in both fields. Joost is an independent Project & Interim Manager working in Dutch, English and German…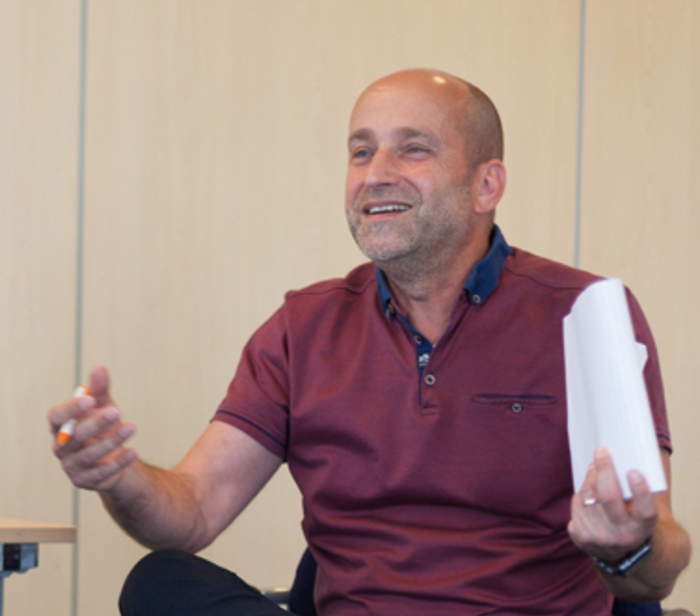 References
I've had the opportunity to undertake many interesting assignments over the years. Read what people have said after working with me. ..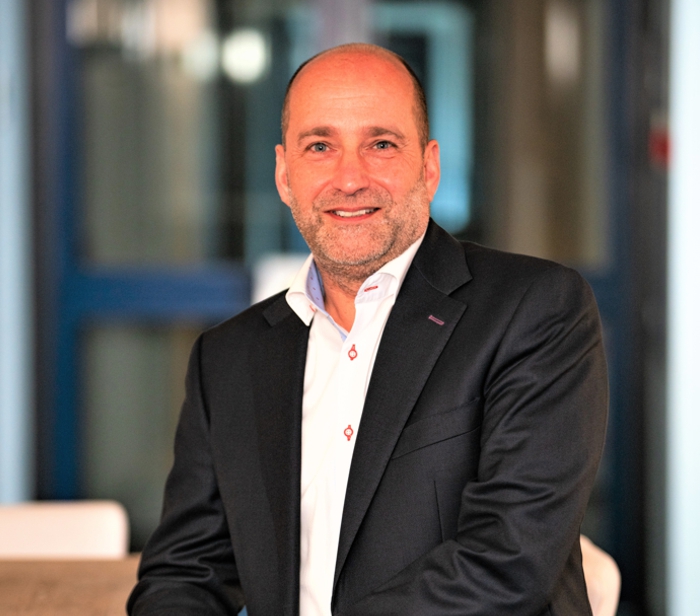 Contact
If you would like more information after visiting my website, please not hesitate to contact me, free of obligation, by phone, e-mail, or by completing the online contact form…
Some expressions that you can expect to hear me say include

"Hard on issues, fair on people"

and

"Every silver lining has its cloud"

(and vice versa!)…

What people say about Joost Hack…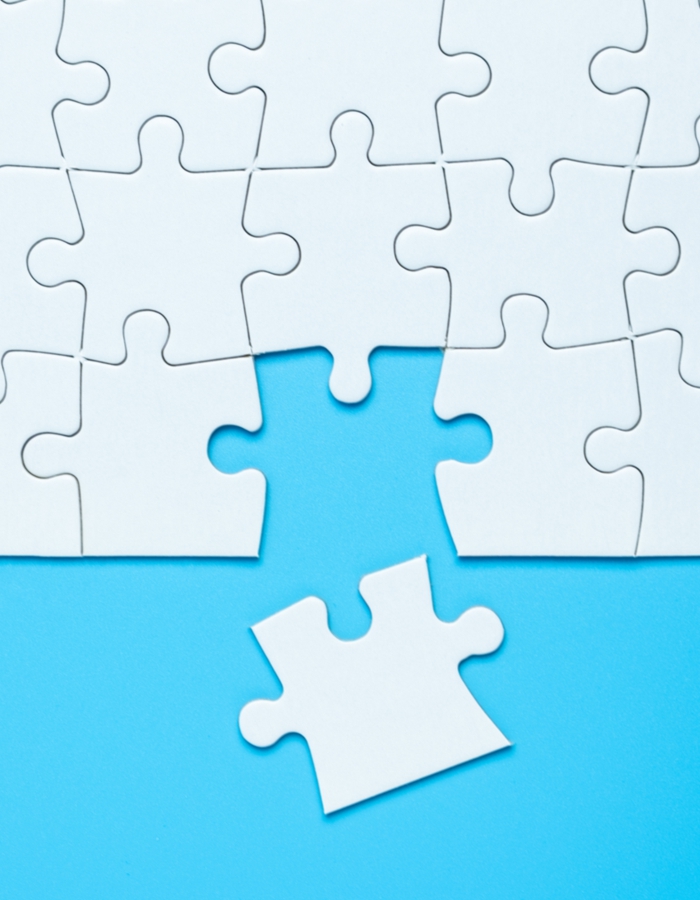 Over time, I have come to know Joost as a reliable and expert HR professional who has the ability to think 'out of the box'. Joost is open to innovation and as an HR professional he has made a critical contribution to the continuing development of organisations and departments. Plus, he's just a nice person.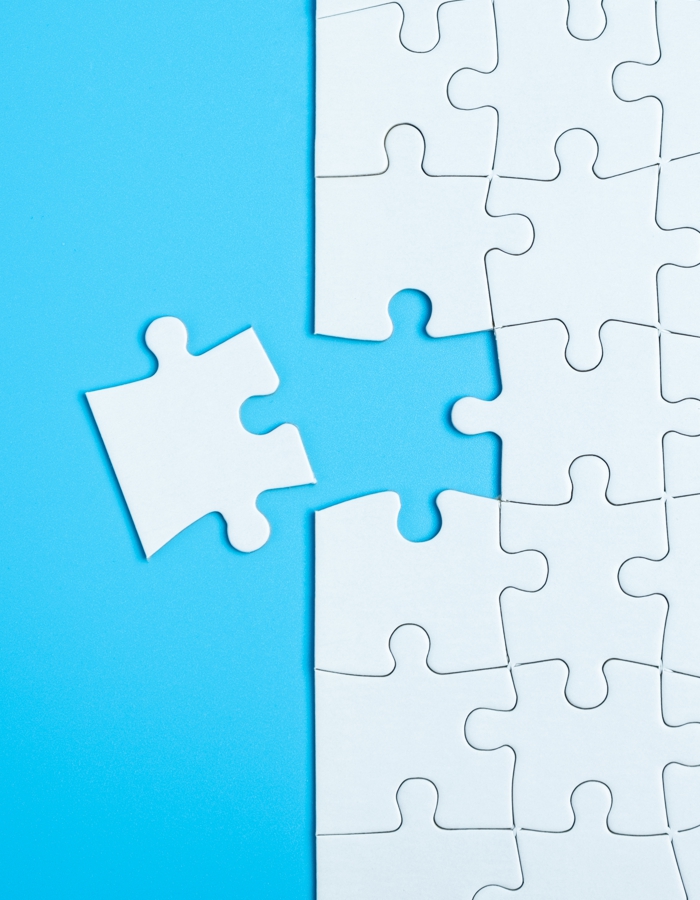 I got to know Joost as a very driven HR professional. He always has his eye on the right interests and relationships and knows the right way to take the right decisions, with a human touch. He's open to exploring uncharted territory and constantly probes his limits without infringing on others. What I wish for Joost is that he remains true to himself and continues to pursue his profession as he has always done.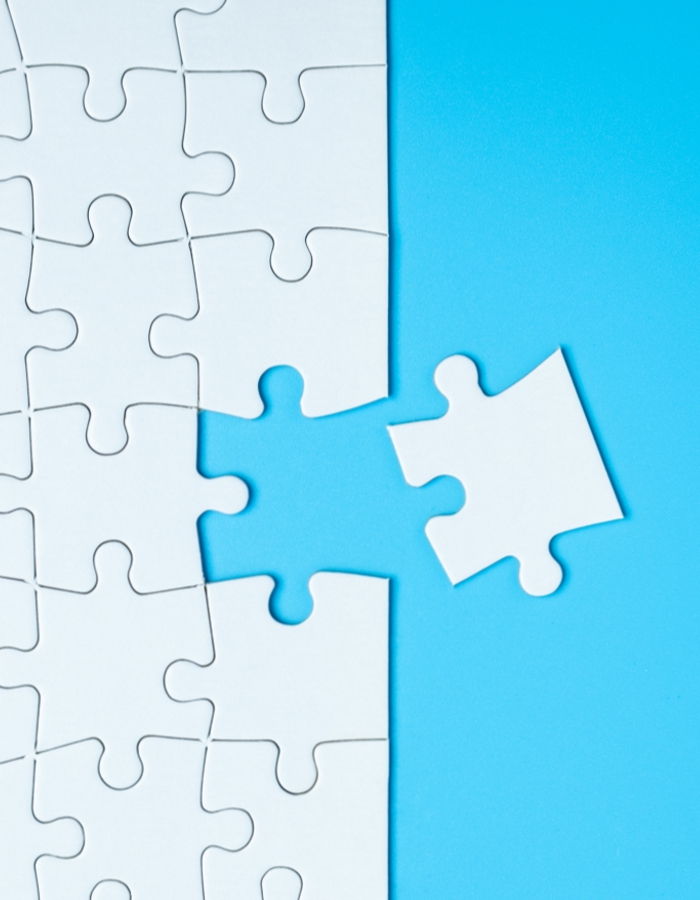 Our first encounter was an eye-opener. Joost zeroed in on the real problem I was facing in just one conversation and immediately got me thinking about my career, what I wanted and my ability to get there. A year later, this resulted in a career shift in which Joost again played a part. I'm grateful for his advice and for showing me what's possible.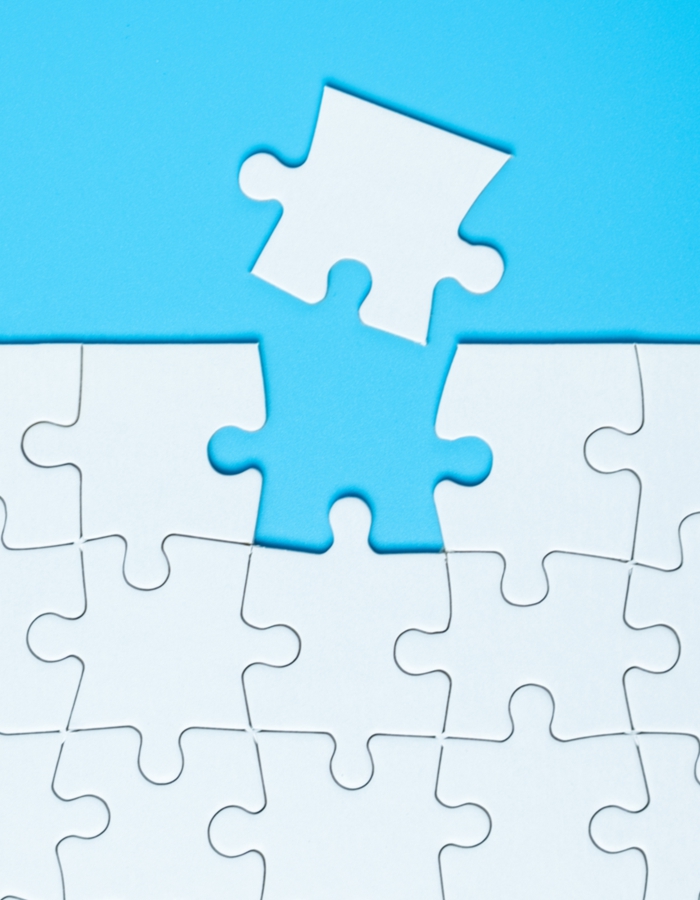 Joost was my internship and thesis supervisor during my graduation internship at DocMorris. Throughout this period, I was always able to build on his expertise and knowledge of HR, which helped me to finish my thesis and continue my personal development. I got to know Joost as a driven, constructive and energetic HR manager with firm and lucid views about the goals to be achieved in the organisation, and as a supervisor who kept a critical eye on my graduation research.