Joost Hack HR Projects & Interim Management offers a range of services focusing on project management, interim management and guidance in organisational development.
Click below for more information.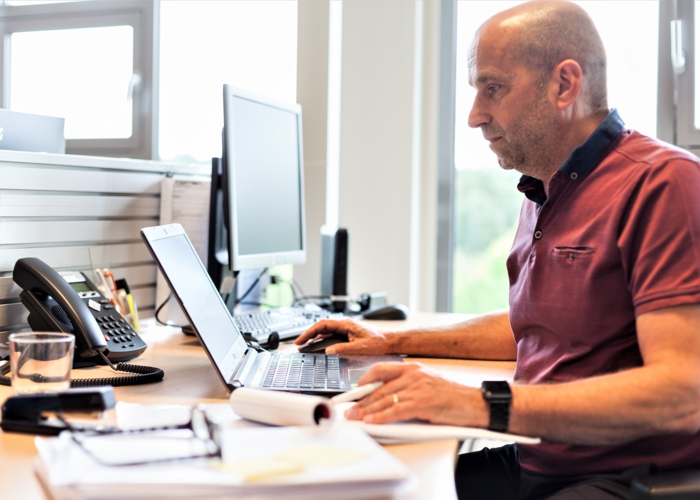 Changes are eminently suitable for a project-based approach in which the desired goal is determined in advance. Linear or agile/scrum projects – no matter what they involve, I know the way…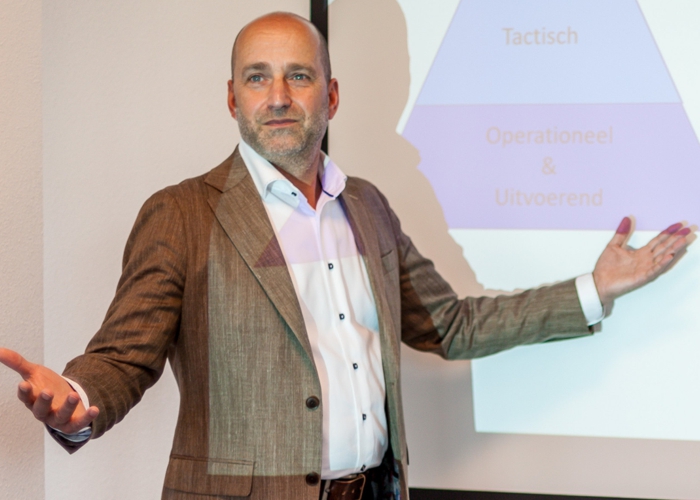 Listening closely, being quick to grasp the essence, putting a structure in place and then rolling up my sleeves – that's how I work, and I'm good at it. I'm a temporary presence who leaves a lasting impression.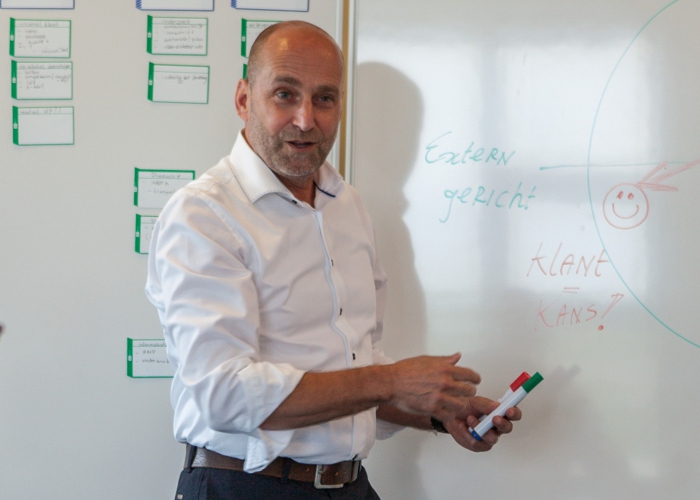 I share my knowledge, and my outsider perspective helps the relevant management uncover ingrained patterns and blind spots. What's more: people tend to behave better if they think outsiders are watching…
AN HR PROJECT, AN INTERIM JOB OR HELP NEEDED WITH THE DEVELOPMENT OF YOUR ORGANIZATION?